Class-Wide FIT (CW-FIT) is a classroom management system comprised of four research-based components that improve class-wide engagement during academic instruction.
Teaching appropriate classroom behaviors and expectations through Lessons. Differential reinforcement through Team Contingencies. Eliminating potential reinforcement for problem behaviors through Goals, Points and Praise. Reinforcing appropriate classroom behaviors through Rewards.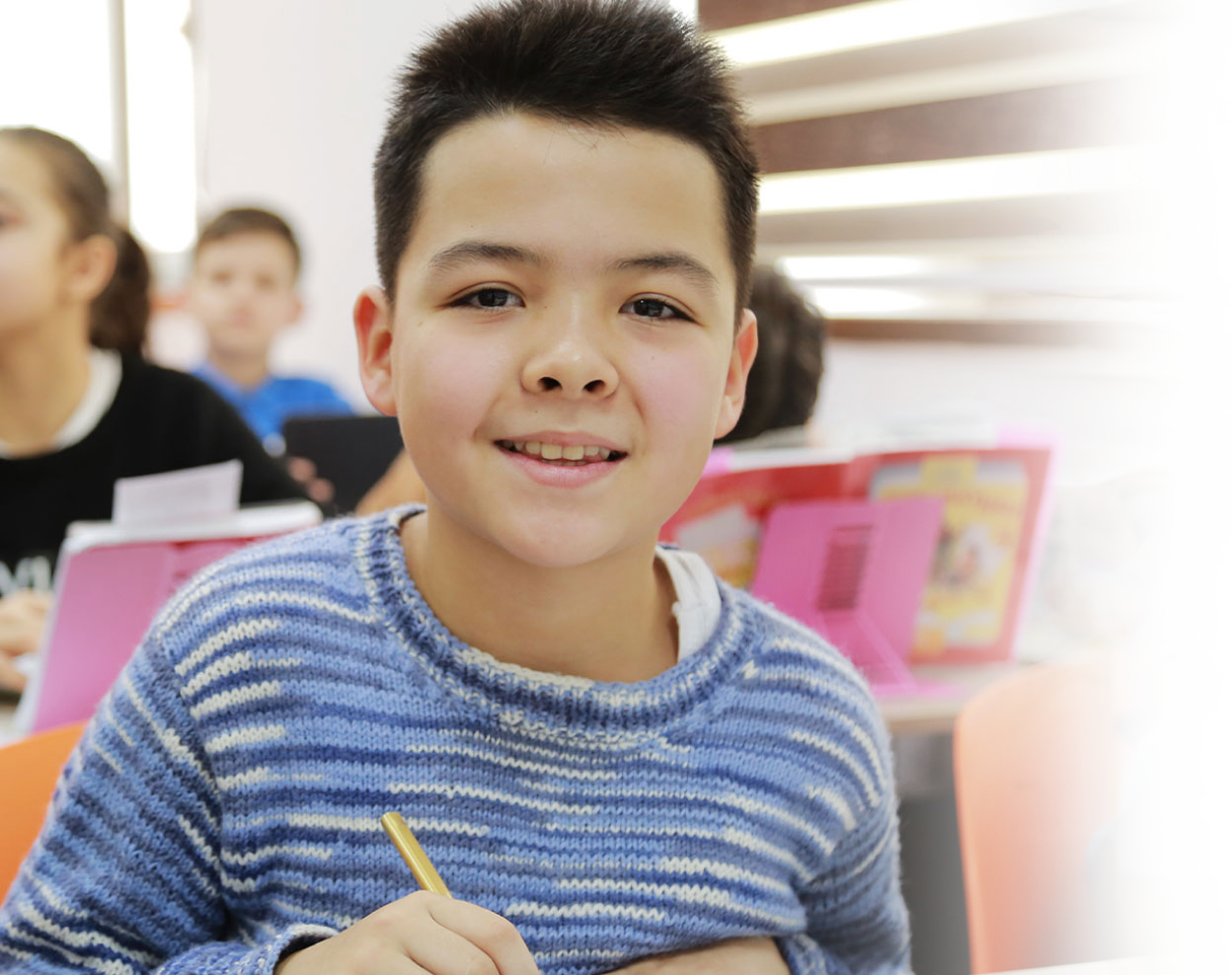 Rural, urban and suburban schools needing support
Teachers who want to maximize instructional time AND improve class engagement
Those in all academic settings, including general education and special education classrooms, looking for success
How Do I Learn More?
Request access today for valuable resources to help you implement CW-FIT in your classroom. Resources include lesson scripts, handouts, videos, PowerPoint presentations, and more!
Our publications page offers 31 peer-reviewed articles on CW-FIT in various settings.
School or District Leaders

: Complete the contact us form to learn more about our District Coaching Model.
Lessons
CW-FIT uses behavior specific lessons to teach appropriate classroom behaviors. Request access for fully developed lesson scripts and posters!
Teams
CW-FIT uses teams to provide differential reinforcement through group contingencies. Request access to learn more!
Goals, Points, & Praise
CW-FIT uses goals points and praise to eliminate potential reinforcement for problem behaviors. Request access for implementation supports!
Rewards
CW-FIT uses rewards to reinforce appropriate classroom behaviors. Request access for procedures and a reinforcer menu!
Tier 2
CW-FIT is a 2-tiered model using function based supports for students not responding to Tier 1 of CW-FIT. Request access to learn more!
Materials
Materials are provided for implementation, data collection, and training supports. Request access for videos, handouts, and more!
CW-FIT in Action
CW-FIT has been found to increase student and group on-task behavior, is associated with decreased disruptive behavior, and is shown to increase teacher praise!